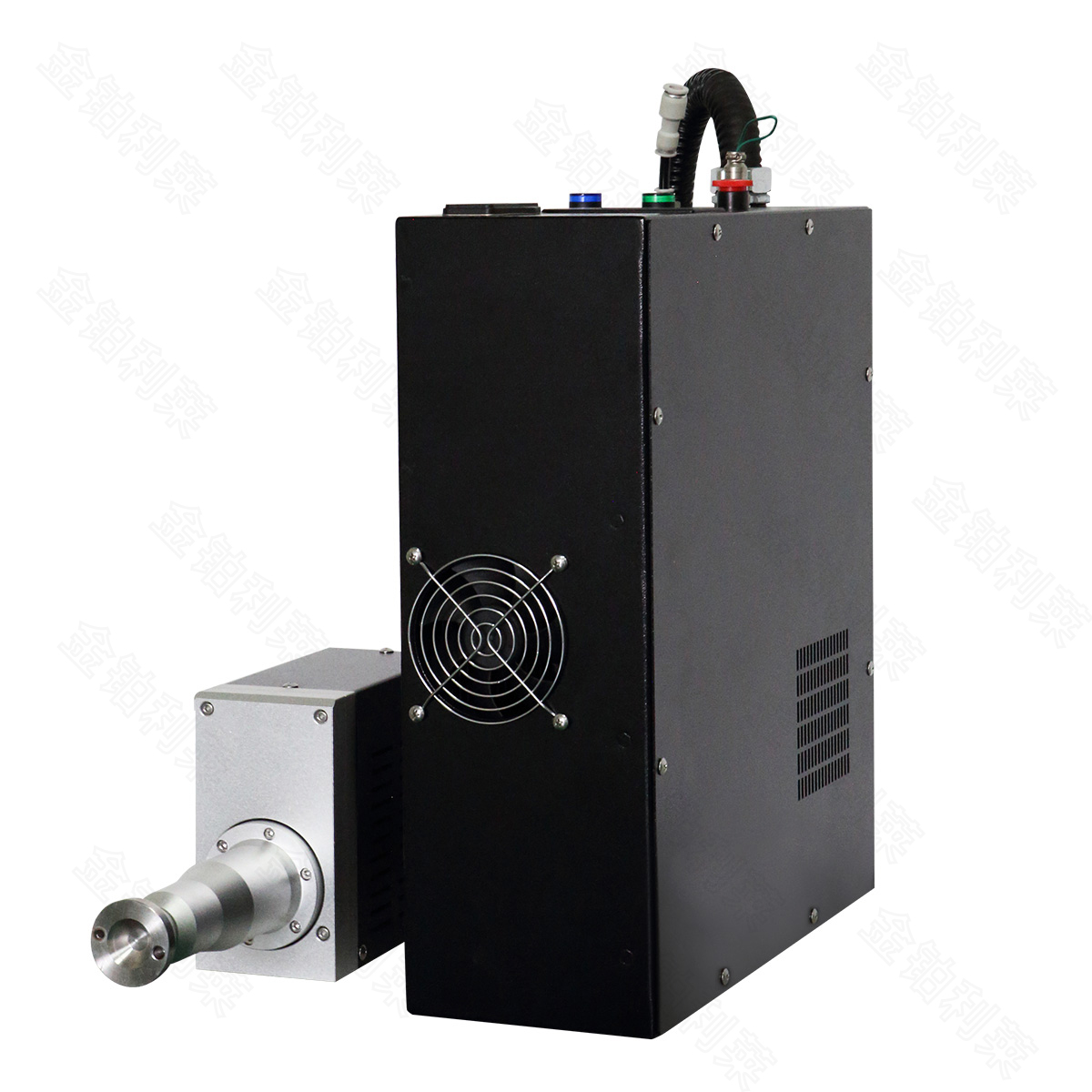 - Product parameter -
Input power

AC220V,PE.50HZ(±20)

High voltage line length

>170cm (customizable)

Diameter of spray gun

20~50mm

Working environment

Temperature<42℃ Relative temperature≤40℃RH

Maximum power

≤1000W (adjustable)

Input air pressure

≥0.4Mpa or ≥0.3Mpa

Frequency

25kHz

Output working pressure

15~20Kpa(adjustable)

Host weight

11.9kg

Control mode

Internal analog control

(It can be integrated with the existing automation system and short-circuit signal start)

Host size

430mm(l)*240mm(w)*300(h)

Nozzle processing width

Rotating type: 50mm

Processing height

4-15mm

Flame temperature

+40°C——+60°C
- Equipment use -
Used for cleaning and activating surface properties. Almost all materials can use plasma for precision cleaning and surface activation

> Used to remove grease, oil, oxide, fiber, remove silicone resin (LABS-free), pretreatment before bonding, welding, bonding, pretreatment before coating of metal parts, etc.
> Pre-treatment of mobile phone case printing, coating, dispensing, etc. in the electronics industry, and surface treatment of mobile phone screens
> Surface cleaning of aerospace electrical connectors in the defense industry
> Pretreatment before bonding, painting and printing, surface treatment before bonding, soldering and electroplating
> Surface activation, surface modification of biological materials, wire and cable surface coding, plastic surface coating, surface treatment before printing coating or bonding
> Lithium battery module pretreatment and battery pack bonding, battery pack plastic shell and protective aluminum shell pretreatment and bonding
> COF or COB process electrode surface cleaning, LCD or OLED glass cleaning, IC package LED package surface cleaning or modification, PCB surface cleaning, activation, modification or removal of residual glue
- Company Profile -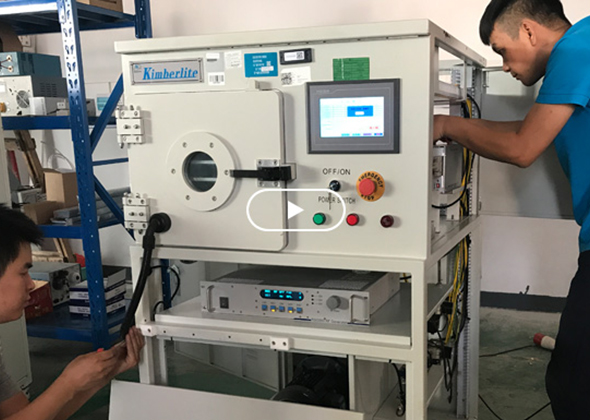 Guangdong Kimberlite Technology Co., Ltd. is a high-tech enterprise with automation equipment as the leading, R & D, production and manufacturing.
It also has Shenzhen kimberlite Technology Co., Ltd., which is a high-tech enterprise specializing in plasma etching and cleaning system. Using plasma system R & D technology from Germany for 25 years, we provide plasma processing system for customers in high-tech electronic fields such as mobile phones, computers, circuit boards, led, semiconductor, photoelectric, solar energy, automobile, medical and other high-tech electronic fields and large-scale industrial fields.
The core members of the company's team have educational background related to automation equipment and application. Some of them have served for related well-known enterprises, and have many years of experience in automation equipment research and technology application.
Adhering to the "customer first, quality first, technological innovation, win-win cooperation" business philosophy, the company constantly introduces high-quality, high-standard, low-cost products, to provide real-time pre-sale, after-sales and technical integration of professional services for all customers.