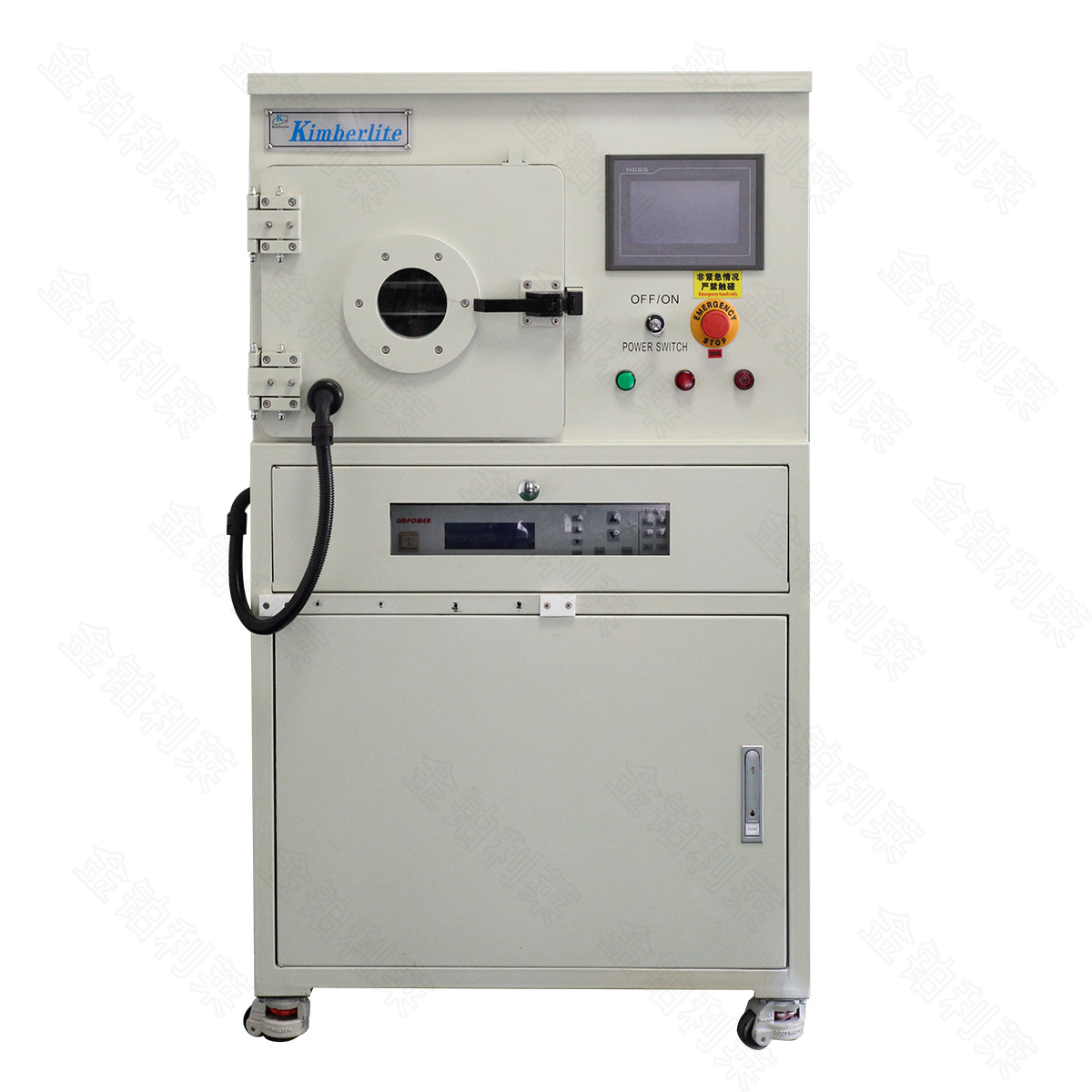 - Working principle -
A series of physical and chemical changes are produced mainly through the action of plasma on the surface of the material. The active particles and high-energy rays contained in the plasma cleaning machine react and collide with organic pollutant molecules on the surface to form small molecular volatile substances, which move from the surface. In addition to achieve a cleaning effect.
(1) Physical reaction:
The main purpose is to use plasma particles as a purely physical impact to knock off the atoms on the surface of the material to remove the contaminants and etching on the surface of the material, make the surface of the material rough, increase the surface ratio and wettability
(2) Chemical reaction:
Use surface activation to produce new active groups on the surface of the material, and use this group to produce chemical covalent bonding with subsequent active materials. The subsequent active materials contain specific groups that can meet the application to meet the requirements of the surface. The characteristics can be firmly combined with the purpose.
- Product parameter -
System standard accessories
Equipment size

1105W*1488D*1842Hmm (2158mm with signal lamp height)

Horizontal plate

8 floors

Electrode plate

402W*450Dmm

Gas flow controller, 2-way process gas

0-300 ml/min

Vacuum measurement

Japan ulvac vacuum gauge

Human-machine interface touch screen

SD independent research and development

Electrode distance

48mm

Signal indicator

3 ribbon alarm

Vacuum pump

90m3/h bipolar oil pump

System Power & Machinery

Power supply: AC380V, 50/60Hz

Rated power 5000W
System weight (equipment host/vacuum pump)
<600Kg

Floor area: equipment host

1805(W)×1988(D)×1842(H)mm

RF power supply

RF power frequency

13.56MHz

RF power

1000W

RF power matcher

Fully automatic matching, leading air capacitor technology

Equipment prerequisites


Power supply: AC380V, 50/60Hz, three-phase five-wire

7.5KVA

Compressed air requirements

Anhydrous and oil-free CDA 60~90psig

Exhaust system

≥2 cubic meters per minute, only the central exhaust gas treatment pipeline

System ambient temperature requirements

≤30℃(The best room temperature)

Process gas requirements

15~20psig 99.996% or above purity;
- Equipment advantages -
> Original imported power supply: The original imported high-voltage excitation power circuit technology is used to generate high-density plasma to ensure outstanding cleaning effects.
> Comprehensive safety protection: temperature safety protection function, overload protection function, short circuit and open circuit alarm protection function, various misoperation protection functions.
> Unique discharge technology: special treatment and special structure discharge device to ensure the formation of stable and uniform plasma.
> Vacuum design with excellent sealing performance: military-grade high-vacuum vacuum chamber design and manufacturing process, equipped with imported vacuum pumps.
> High-quality product components: All components of the product adopt top quality components at home and abroad to ensure superior equipment performance.
> Ultra-low cleaning temperature: meet the temperature requirements of different occasions, and will not affect the temperature of the cleaning product.
> Precision CNC machining: imported precision CNC numerical control machine tool processing technology, and equipped with imported three-coordinate measuring instrument for quality control.
> Applicable to samples with complex shapes: cleaning products of various complex shapes, including the inner wall of the inner hole, uniformly cleaning in all directions.
- Change of surface contact angle before and after plasma treatment -
- Dyne value changes before and after plasma treatment -
- Company Profile -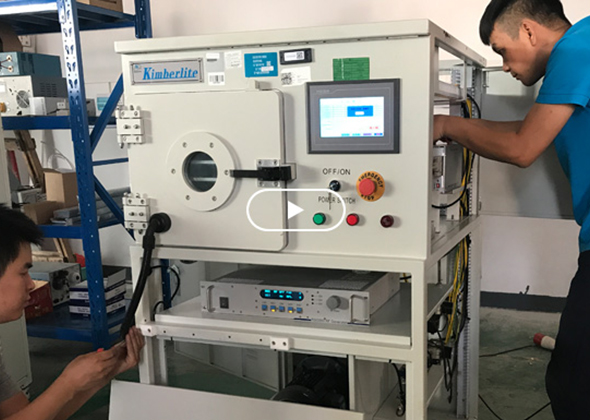 Guangdong Kimberlite Technology Co., Ltd. is a high-tech enterprise with automation equipment as the leading, R & D, production and manufacturing.
It also has Shenzhen kimberlite Technology Co., Ltd., which is a high-tech enterprise specializing in plasma etching and cleaning system. Using plasma system R & D technology from Germany for 25 years, we provide plasma processing system for customers in high-tech electronic fields such as mobile phones, computers, circuit boards, led, semiconductor, photoelectric, solar energy, automobile, medical and other high-tech electronic fields and large-scale industrial fields.
The core members of the company's team have educational background related to automation equipment and application. Some of them have served for related well-known enterprises, and have many years of experience in automation equipment research and technology application.
Adhering to the "customer first, quality first, technological innovation, win-win cooperation" business philosophy, the company constantly introduces high-quality, high-standard, low-cost products, to provide real-time pre-sale, after-sales and technical integration of professional services for all customers.