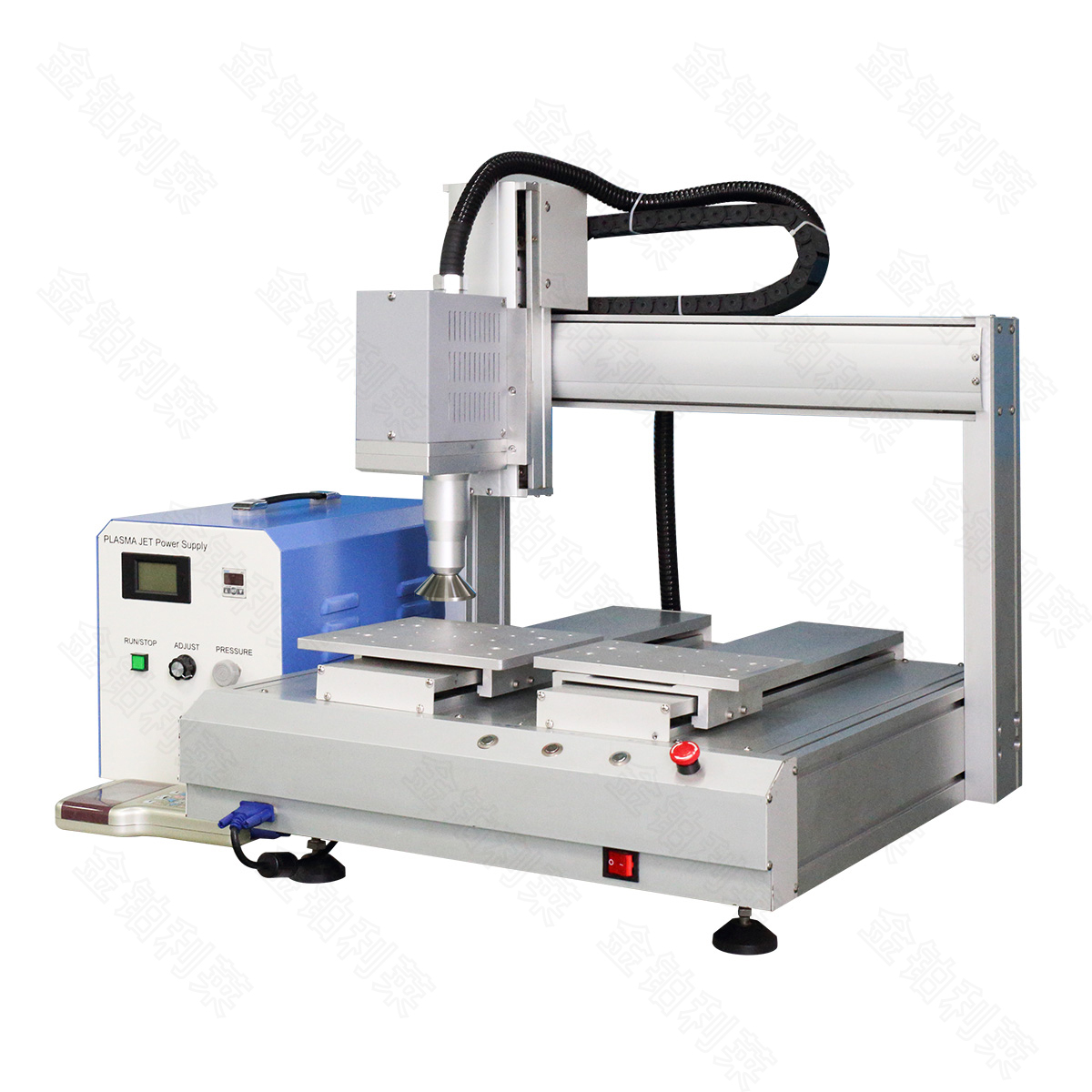 - Product parameter -
| | |
| --- | --- |
| Motor shaft number: | 3 axis (XYZ) |
| Pulse frequency: | 200K |
| Number of IO ports: | 8 special inputs (XYZ origin, start/pause, pause, reset/emergency stop button), 4 special spray gun outputs (4 spray gun switch control, direct drive solenoid valve, drive current 2A). 4 general-purpose I/O outputs, 8 general-purpose I/O inputs, 12 high-speed. |
| | "NPN open collector" 5-24VDC output, rated current 0.5A |
| IO input type: | Optocoupler isolation input. |
| Storage: | 16M |
| Interface mode: | DB44 interface |
| Operating Voltage: | 24V DC |
| Operating temperature: | 70℃ |
| Storage temperature: | -40℃--70℃ |
| Working humidity: | 40%-80% |
| Storage humidity: | 0%-95% |
| Tip processing width: | Rotating type 80mm |
- Equipment advantages -
> The handheld box uses a 320*240 high-resolution color screen and a full Chinese operation interface, which is easy to learn and use.
> Graphic elements such as drawing points, straight lines, polylines, three-dimensional arcs (space arcs), circles, ellipses, racetracks, pitch shapes, spiral lines, coating, automatic rounding, irregular three-dimensional splines, etc.; rich manual Teaching function and graphic preview function.
> Supports the import of PLT format files, realizes the direct import of file path data, saves complicated manual teaching, and is convenient and accurate.
> It has the functions of area array copy, translation operation, batch editing, single-step operation, I/O input and output.
> The system has functions such as automatic execution, automatic reset, output setting, and processing time timer.
> After editing the action parameters, download the action parameters to the controller through the serial port, and then you can run it offline and independently. You can also save the action parameters to the SD card of the handheld box for easy recall; and can copy and save graphics between devices.
> The handheld box is equipped with a 128M SD card, which can store thousands of processing files, and each file can support 8000 commands, which can be called up when used.
- Company Profile -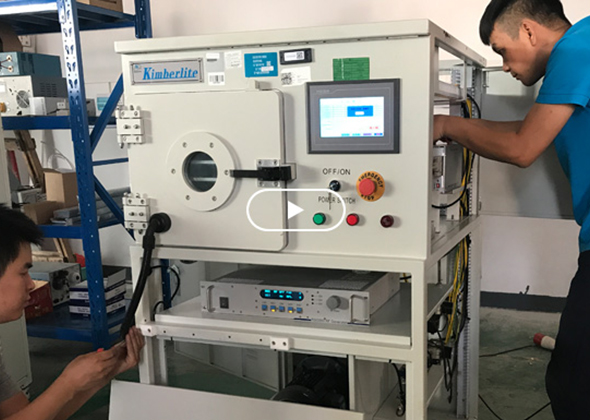 Guangdong Kimberlite Technology Co., Ltd. is a high-tech enterprise with automation equipment as the leading, R & D, production and manufacturing.
It also has Shenzhen kimberlite Technology Co., Ltd., which is a high-tech enterprise specializing in plasma etching and cleaning system. Using plasma system R & D technology from Germany for 25 years, we provide plasma processing system for customers in high-tech electronic fields such as mobile phones, computers, circuit boards, led, semiconductor, photoelectric, solar energy, automobile, medical and other high-tech electronic fields and large-scale industrial fields.
The core members of the company's team have educational background related to automation equipment and application. Some of them have served for related well-known enterprises, and have many years of experience in automation equipment research and technology application.
Adhering to the "customer first, quality first, technological innovation, win-win cooperation" business philosophy, the company constantly introduces high-quality, high-standard, low-cost products, to provide real-time pre-sale, after-sales and technical integration of professional services for all customers.